REPAIRING AUSTRALIA
FOR OVER 35 YEARS!
With over 35 years experience in the vehicle repair industry,
you can take comfort in knowing you're in safe hands
REPAIRING AUSTRALIA FOR OVER 30 YEARS!
With over 30 years experience in the vehicle repair industry you can take comfort in knowing you're in safe hands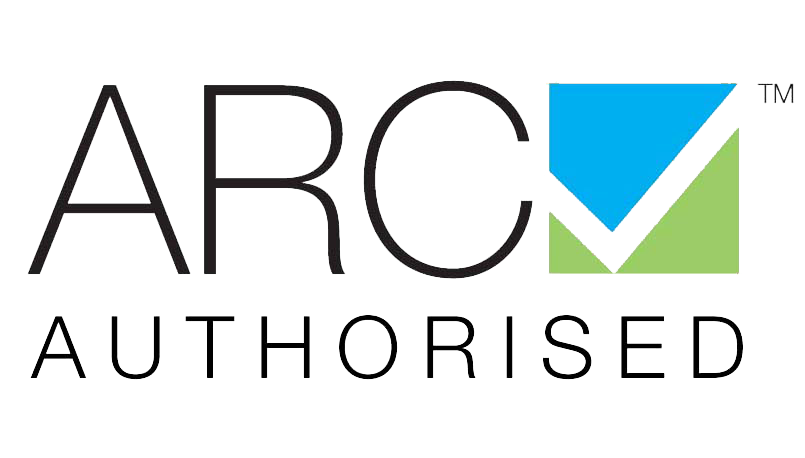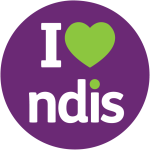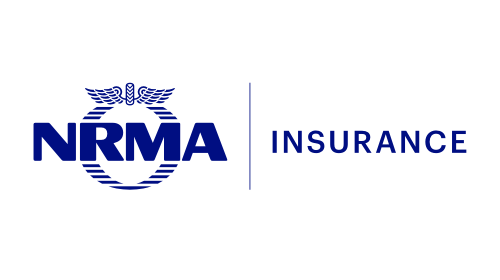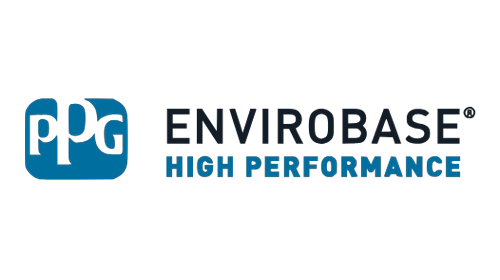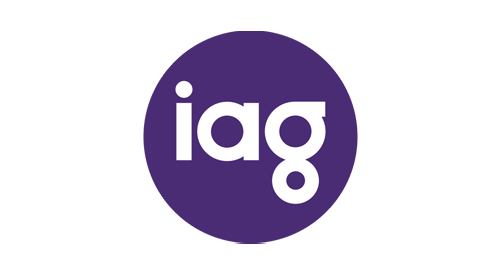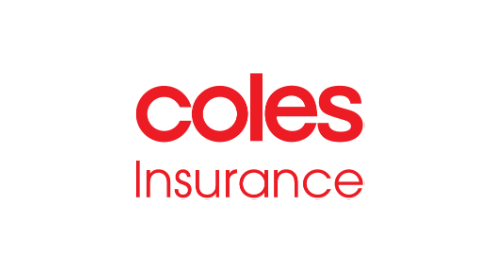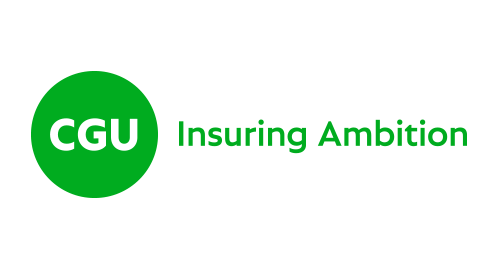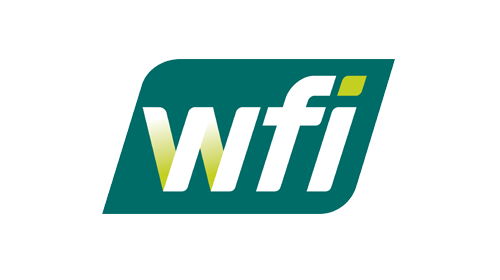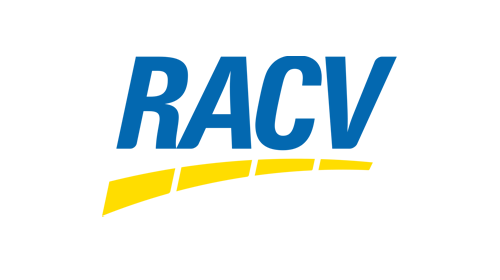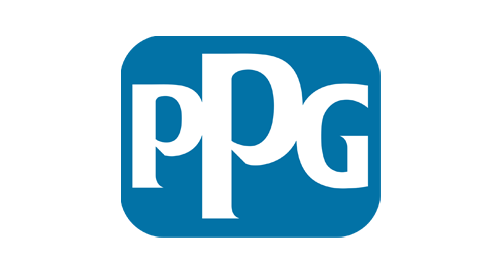 When it comes to your hail claim
THINK BEARS FOR REPAIRS
Let us manage your claim
Servicing australia's leading insurance network
Eco friendly repair solutions
Lifetime guarantee
Mobile Service in all states and territories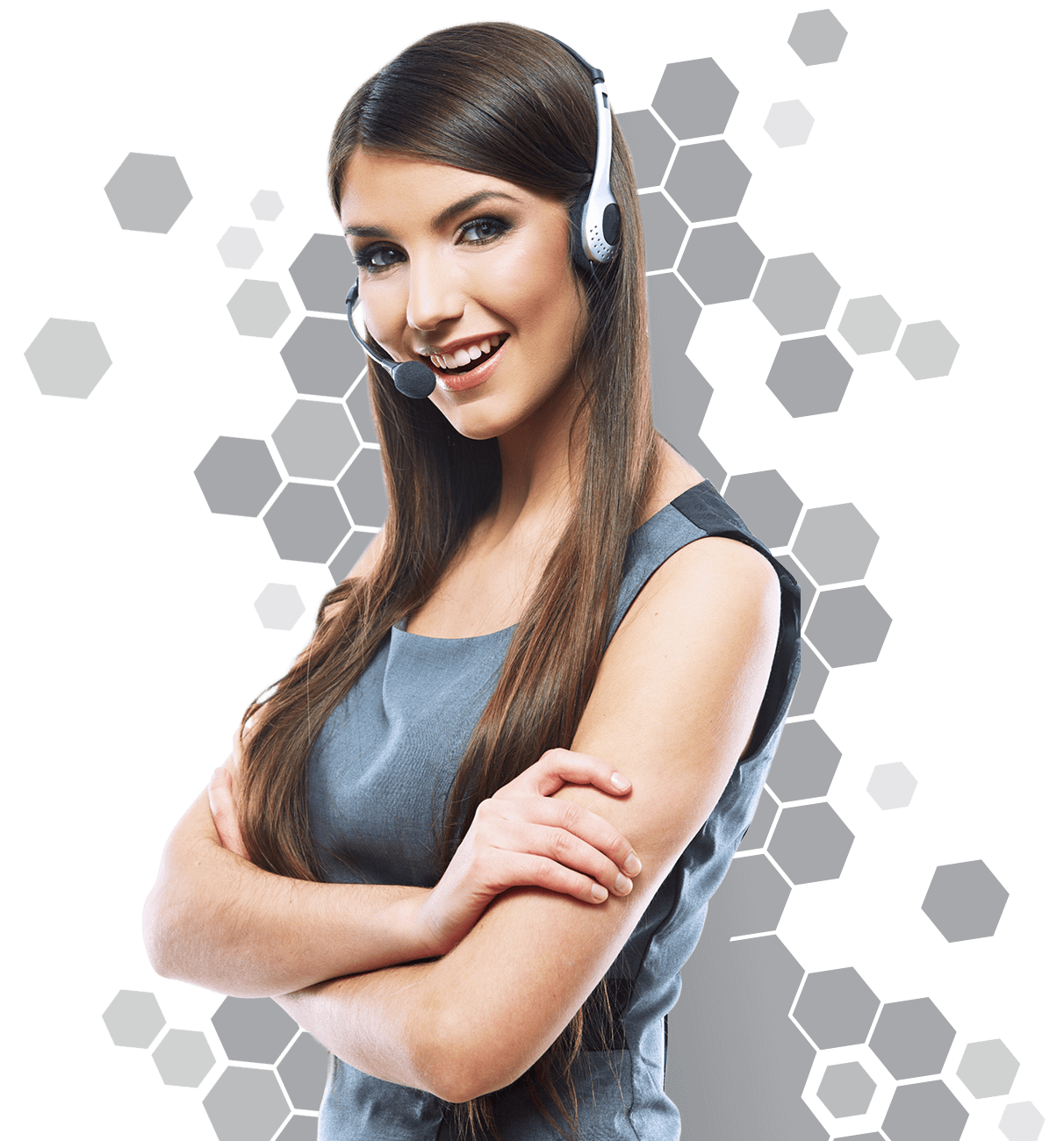 Paint & Panel
At Bears Auto Group we offer more than just hail repairs and offer a complete
paint and panel rectification service with locations nationwide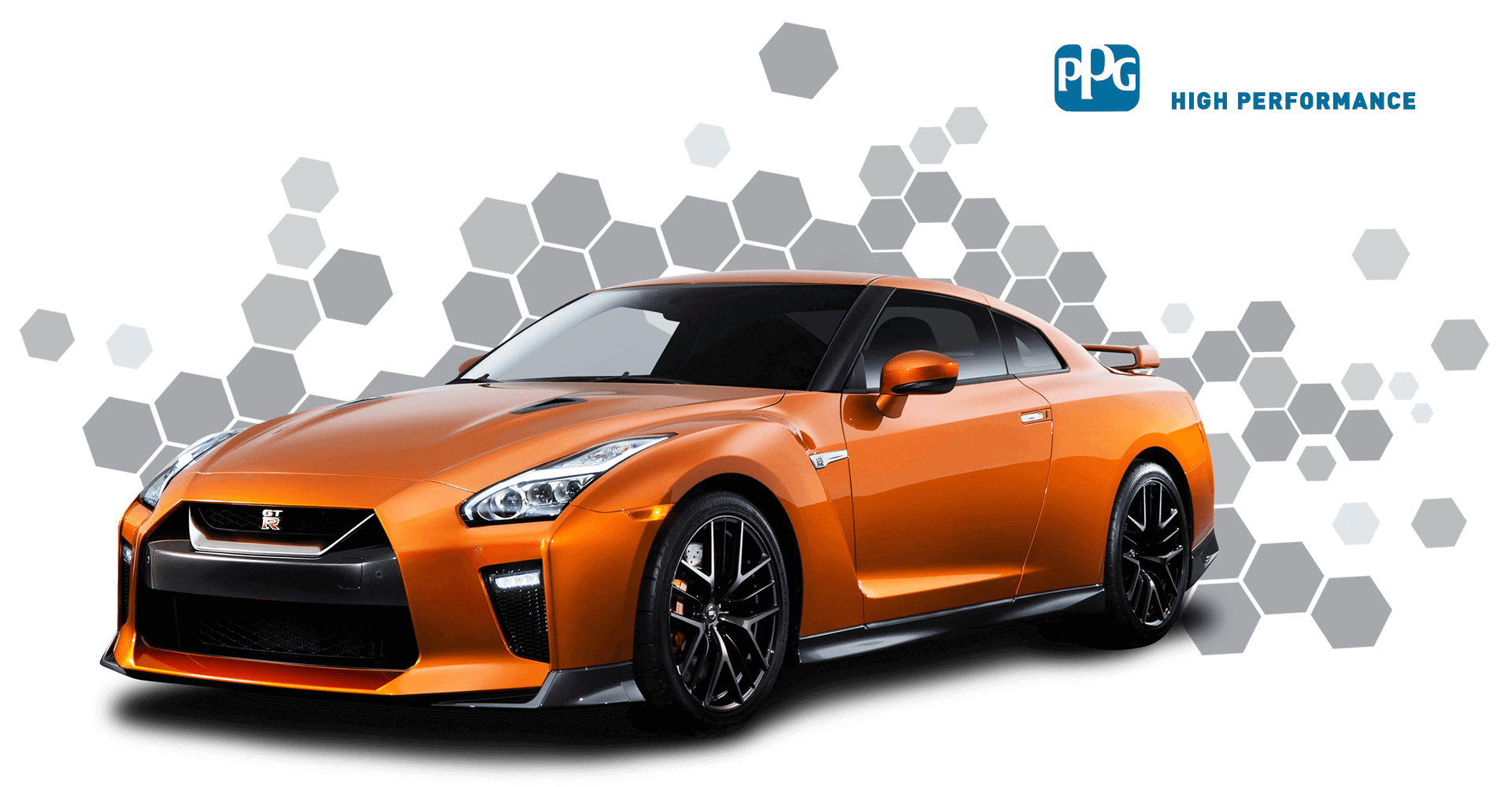 ADAS Calibrations
Advanced driver-assistance systems (ADAS) are groups of electronic technologies that assist drivers in driving and parking functions. Through a safe human-machine interface, ADAS increase car and road safety.
ADAS use automated technology, such as sensors and cameras, to detect nearby obstacles or driver errors, and respond accordingly. Bears Auto Group are fully qualified ADAS Calibration experts.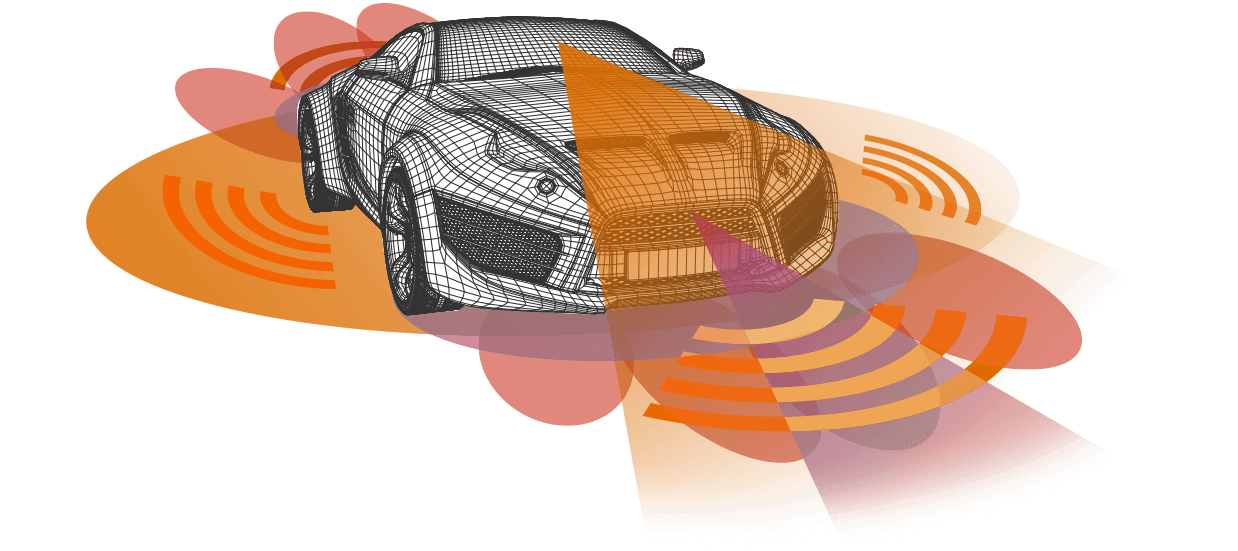 WINDSCREEN REPAIRS
In house emergency glass replacement service. We also carry out all ADAS re calibrations ensuring your safety when it comes to auto glass.
Our mobile windscreen repair, supply and fit service caters to the general public as well as trade customers.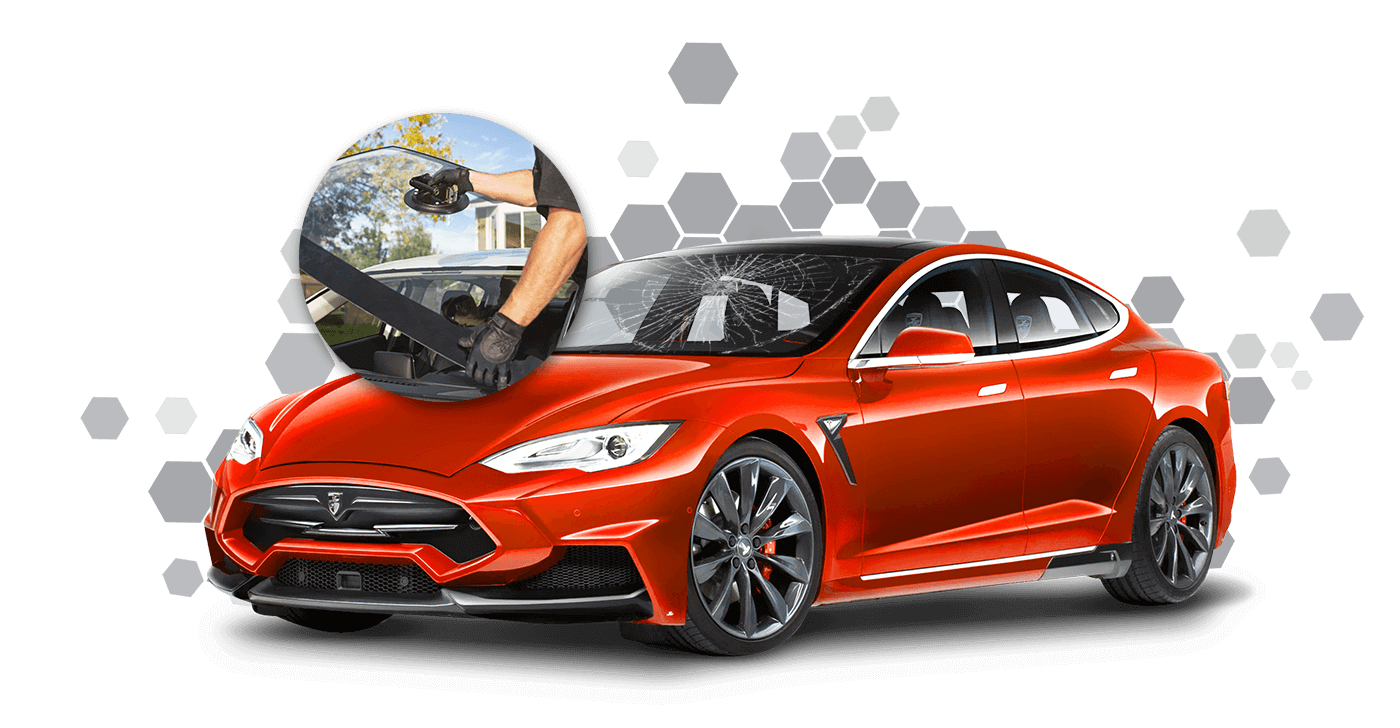 Vehicle Logistics & Transport
With a team of professional highly trained staff, we specialise in local and interstate, car transport services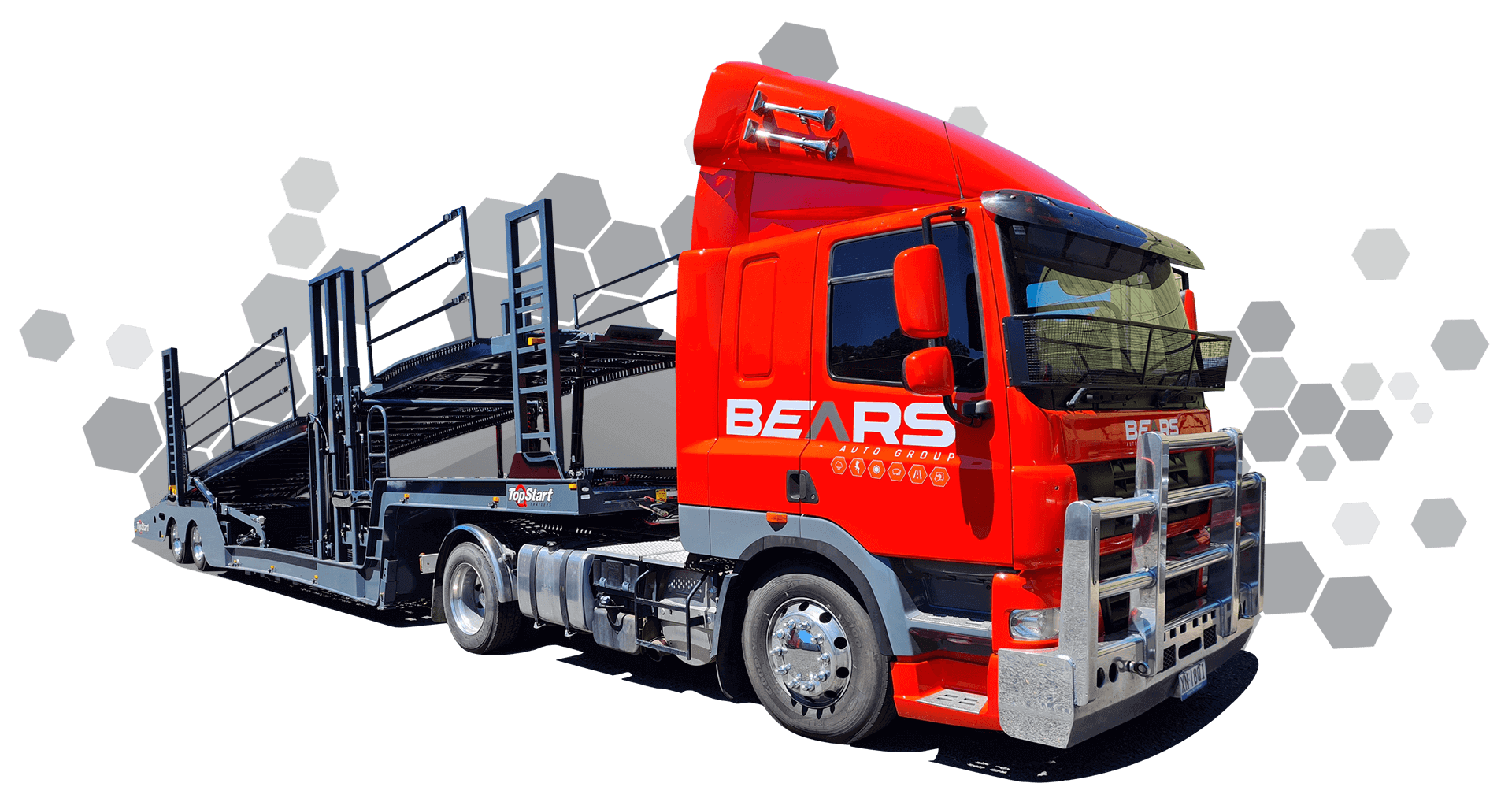 Bears Auto Care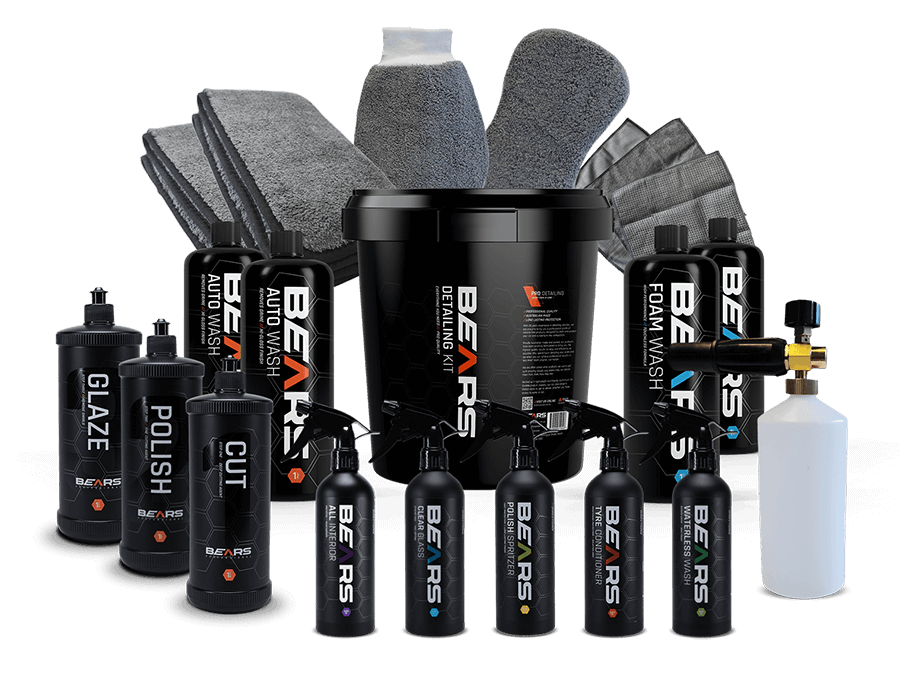 With 35 years experience in detailing vehicles, we are proud to bring you a professional grade of silicone free products, designed to clean and protect your car and outperform the competition.
Proudly Australian made and owned, our products have been carefully formulated to bring you the highest quality results as easy and efficiently as possible.
Bottled up in lightweight eco-friendly aluminium, for durable product stability, our car care range is aimed at car lovers everywhere!
Bears Incar Installations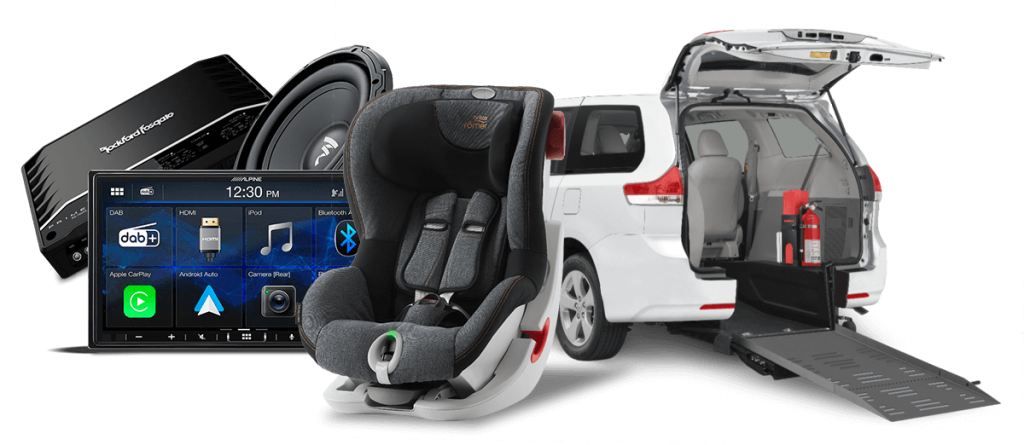 Discover Incar Installations in Wollongong, a trusted name with decades of expertise. Approved Transport NSW installers and certified Auto Electricians and Engineers.
We specialize in NDIS vehicle mobility, child restraint fitting, windscreen solutions, ADAS repairs, car audio sales/installations, and vehicle air conditioning/auto electrical services. Elevate your driving experience today.

Bears Auto Group
MISSION STATEMENT
We are a family owned and operated auto repair business servicing Australia and New Zealand. We are proud to have serviced our clients through multiple major hail catastrophe events – getting people back into their vehicles with the convenience of a prompt, quality and safe repair is our highest objective.
Customer reviews
David Edlin
a year ago via Google
My Car was booked in for insurance hail damage and bears were fantastic going above and beyond with my repair. They were very proffessional and i would recommend them to anyone.
Vicki Osborn
a year ago via Google
Bears Auto were very good to work with . They communicated well , Ari was easy to talk to & I found them to be helpful in many ways . Even the tow truck driver , Steve was very good . I would not hesitate to recommend them
Gaea Cornelius
11 months ago via Google
I am very happy with the hail damage repairs carried out by the Bears Group in Beard, ACT. My car looked immaculate and well cared for when I picked it up. Thank you very much to the team who looked after my car.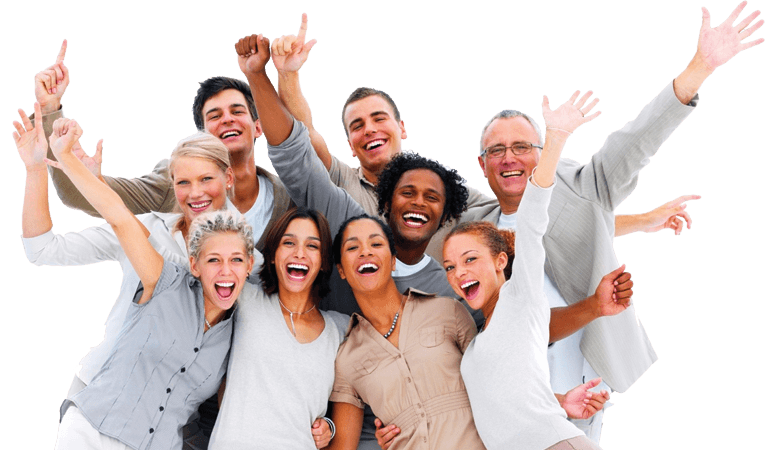 Paint & Panel Service
At Bears Auto Group we offer more than just hail repairs and offer a complete paint and panel restoration service located in Wollongong NSW